We're having a little get together for fun, drinks and food if you're hungry.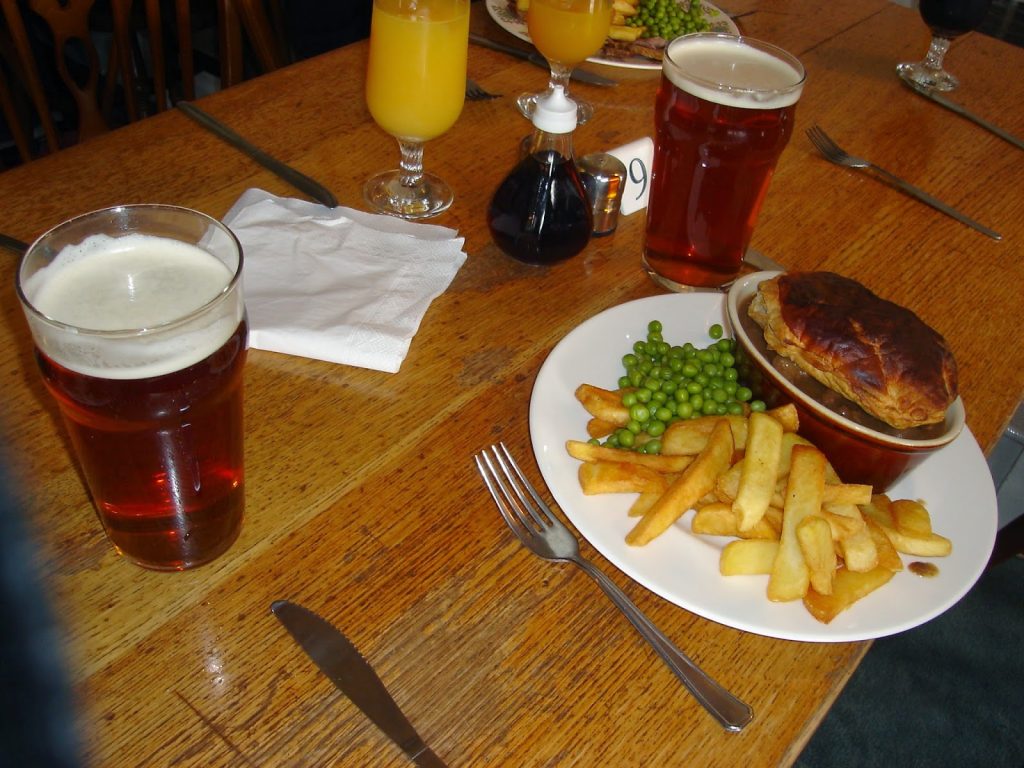 (Picture isn't actually from the pub we're going to, the food is MUCH better!)
Anyone Is welcome, we're a friend bunch so please come along!
This is isn't just a jolly though – this is your chance to talk to the new Directors about where you want your Hackspace to go.
See you There!